Baking Pre-Seasoned Cast Iron Bread Pan Multicooker Bake Sourdough Bread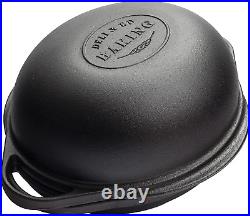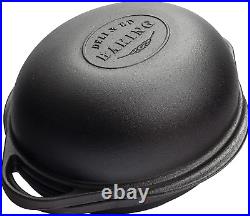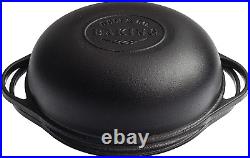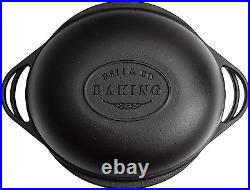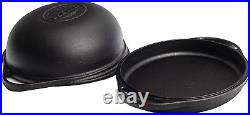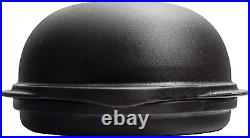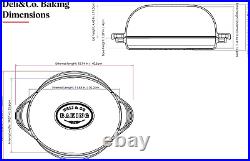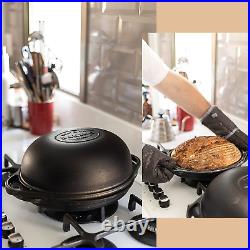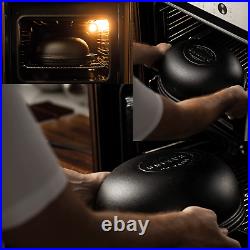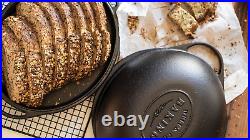 The Deli&Co Baking pan is fully made of cast iron, which delivers the proper heat to bake a perfect sourdough bread. Its entire body is designed with cast iron and seasoned with vegetable oil ensures a smooth experience in wash time. Make sure to dry it completely after cleaning. Use the base of the pan to grill steaks, bake focaccias, cornbread and vegetables. Use the lid for stews, soups and much more.
Cast iron baking pans perfectly creates an environment for baking loafs because of the conductivity present in its entire body. In addition, as it accepts different heat sources, it also becomes an alternative to reduce the number of utensils during food preparation.