Cast Iron 7 Quart Seasoned Oven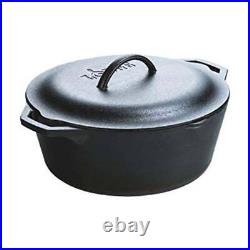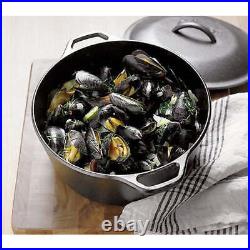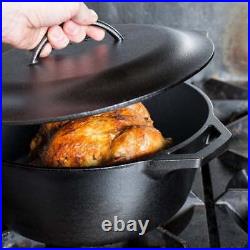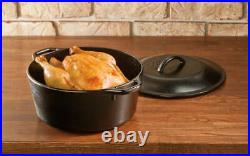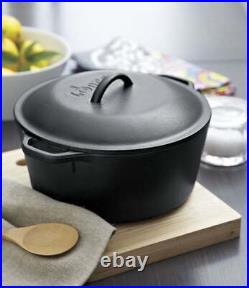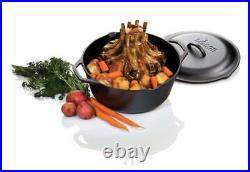 The 7 Quart Seasoned Cast Iron Oven is a mealtime legend that will be your go to cooking tool-indoors and outside. Made with just iron and oil, the cast iron oven features a durable design and helpful dual handles, making it portable enough to use in the kitchen, on the grill, or around the campfire.
The oven's naturally nonstick surface provides excellent heat retention and distribution for consistent cooking at any temperature. Use it to sauté, sear, bake, broil, braise, or fry-this oven loves to multitask.
Cast iron is built to last for generations, so you can serve memories at every meal, year after year. The cast iron oven is seasoned, ready to use, and easy to care for. 7 quart cast iron oven Nonstick surface seasoned with 100% natural vegetable oil Safe for use in the oven, on the stove, on the grill, or over a campfire Great for high heat cooking and searing Easy to clean: just hand wash, dry, and rub with oil Made of all natural ingredients Cookware that stays in the family and out of the landfill.