Cast iron pancake pan TM BRIZOLL 220x15 mm with handle OptimaMade in Ukrain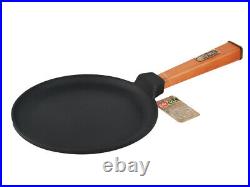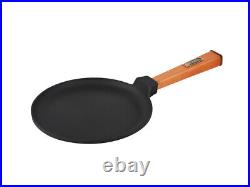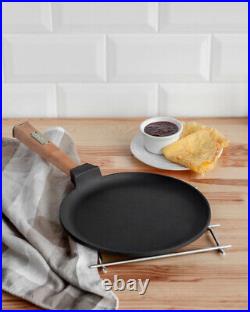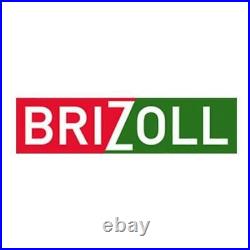 Upper diameter of cookware 22 (cm). Wall height 1.5 cm. Suitable for induction cookers Yes. Bottom thickness 4.5 mm. Wall thickness 3.5 mm.
O Safe and environmentally friendly tableware. O Has a natural non-stick coating. O Enriches food with iron.
O Has an unlimited service life. O Suitable for all types of stoves. The pan for pancakes is made of cast iron, the handle is made of alder, has an ergonomic shape and fits comfortably in the hand.
In assortment the frying pan is presented in diameter of 220 and 240 mm. Low wall height, 15 mm, provides comfort in the preparation of pancakes. The surface is wear-resistant and suitable for using metal spatulas, spoons, etc.