Petromax Cast Iron Fire Skillet, Kitchen or Camping Cookware, Side Handles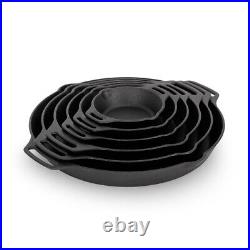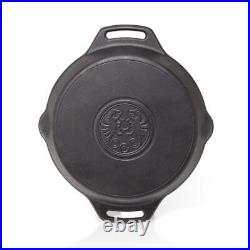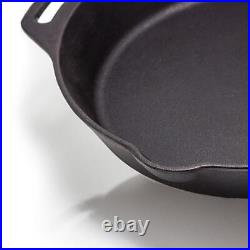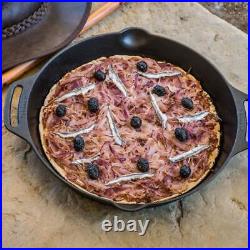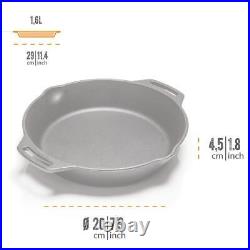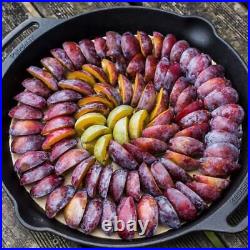 Enjoy Cast Iron Cooking with Fire Skillets The Petromax Fire Skillet made of high-quality cast iron is indispensable for your meals over the open fire or in the kitchen at home. Professional chefs also use cast-iron skillets, for they are extremely durable.
Once you have tried them, you will never want to do without the fire skillets and their numerous advantages anymore. The best material: Cast iron The high-quality cast iron with its outstanding heat distribution can be used immediately and is easy to clean thanks to the pre-seasoned surface. The durable and sturdy skillet has a natural anti-adhesive effect that you will improve at each use, for a protective layer forms. Moreover, cast iron stores heat well, which is why you can serve your meals directly in the skillet.