Vintage Griswold Cast Iron Skillet No 12 Logo Erie Pa. 719 A Flat Cooking Decor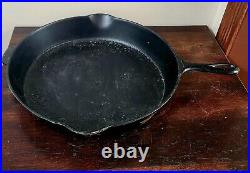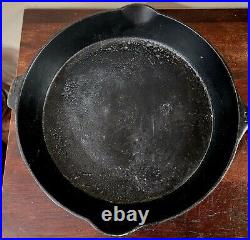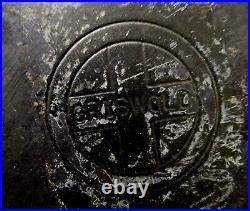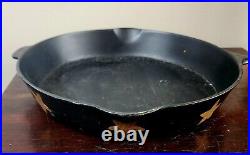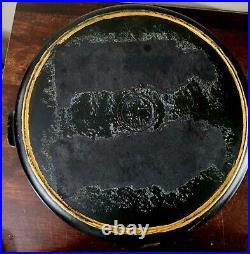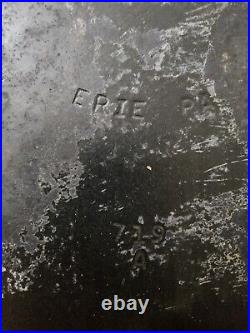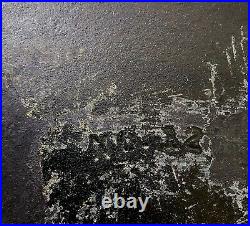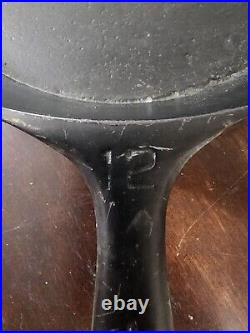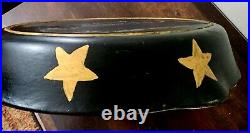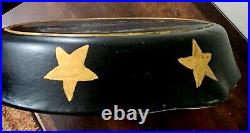 This vintage Griswold cast iron skillet is a perfect addition to your kitchen collection. With a diameter of 13 inches and a weight of 7.1 pounds, this skillet is compatible with both electric and gas stove types.
The skillet also features the Griswold logo and was made in Erie, Pennsylvania. The skillet is made of cast iron and has a surface coating of the same material. It is a skillet/griddle set that includes only the skillet/griddle.
This collectible cookware is perfect for cooking and also great for decoration. Gold stars and a gold line painted around the edge of the skillet.