Vintage L&G Mfg. Co. 12 in. Cast Iron Skillet No. 10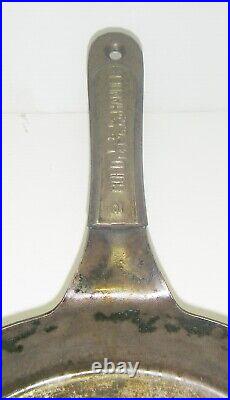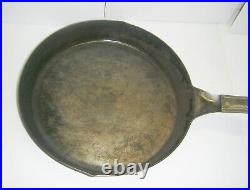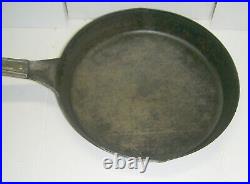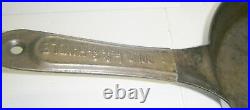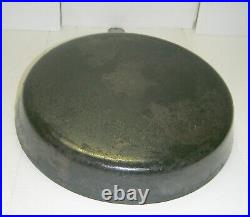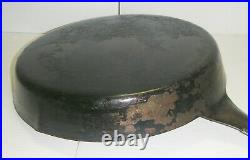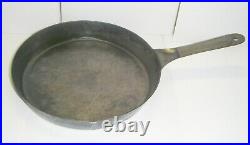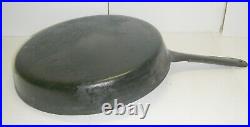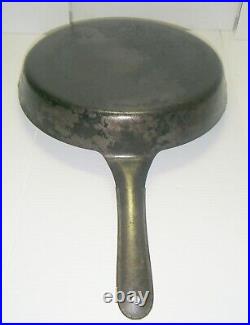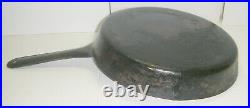 Up for sale is this L&G skillet. It had some light rust. It was lightly cleaned and re-seasoned with bacon grease. The handle measures 7 1/2 in.
The diameter of the top is 12 in. The diameter of the bottom is 11 in. The walls are 2 in. The pan weighs 3 lbs.