Wagner #8 Extremely Rare Cast Iron Skillet Sits Flat. + Free Gift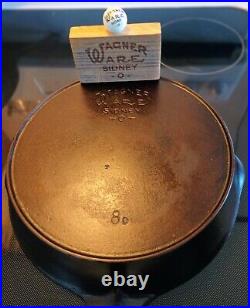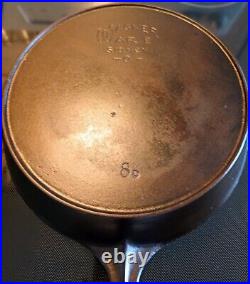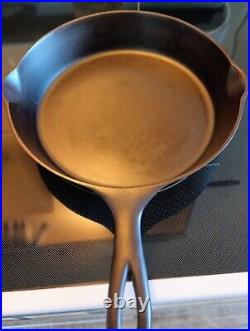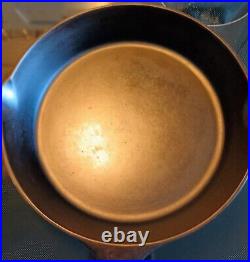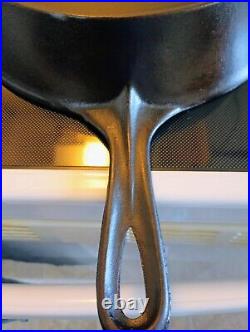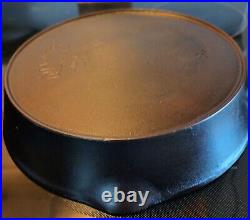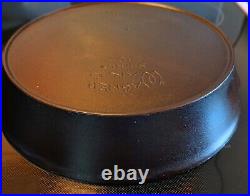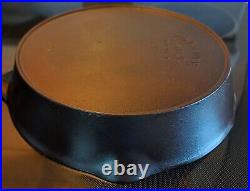 Wagner #8 Cast Iron Skillet that Sits Flat. This is a super Rare Wagner stylized logo skillet.
It was produced for only 3 1/2 years. In early 1924, Wagner added a catalog # and a #8 to the handle which is the most common stylized Wagner Skillet found which makes this skillet more collectible and the extent of condition it is in for it's age. This skillet has a super smooth cooking surface with very few utensil marks. This is a true collector piece as well as a Family Heirloom.
Plus free vintage Wagner shooter marble with plastic stand not the block of wood. Thanks for looking and if you have any questions, just ask. Please check out our Griswold cast on our page.