Wardway cast iron waffle maker Pat'd 9-15-25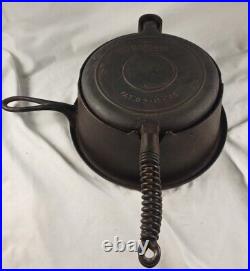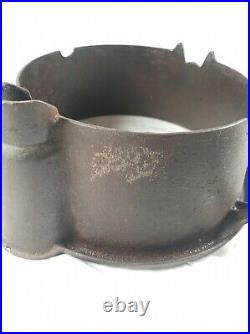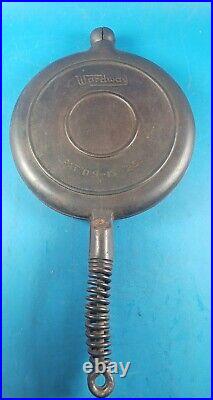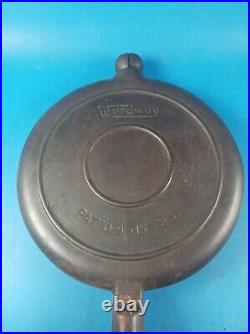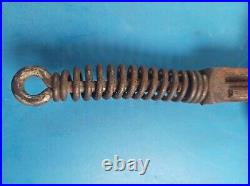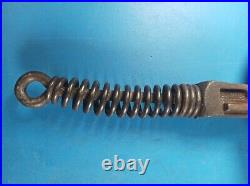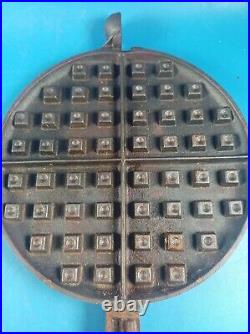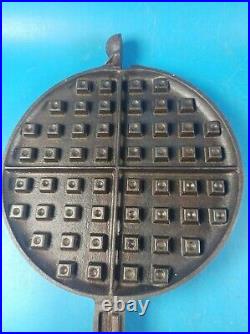 This vintage three-piece waffle maker is a great addition to any kitchen. The Wardway cast iron waffle maker has a round shape and can be used on both electric and gas stoves. It comes in a classic black color and is made of durable cast iron. The waffle maker is perfect for making delicious homemade waffles. Its brand, Wardway, is well-known for producing high-quality kitchen products.
This waffle maker is a collectible item and a must-have for any cooking enthusiast. It's a great way to bring a touch of nostalgia to your kitchen.